Entrepreneurial Mindset
---
An entrepreneurial mindset (EM) is comprised of attitudes and behaviors that give us a unique approach to problem-solving, innovation, and value creation.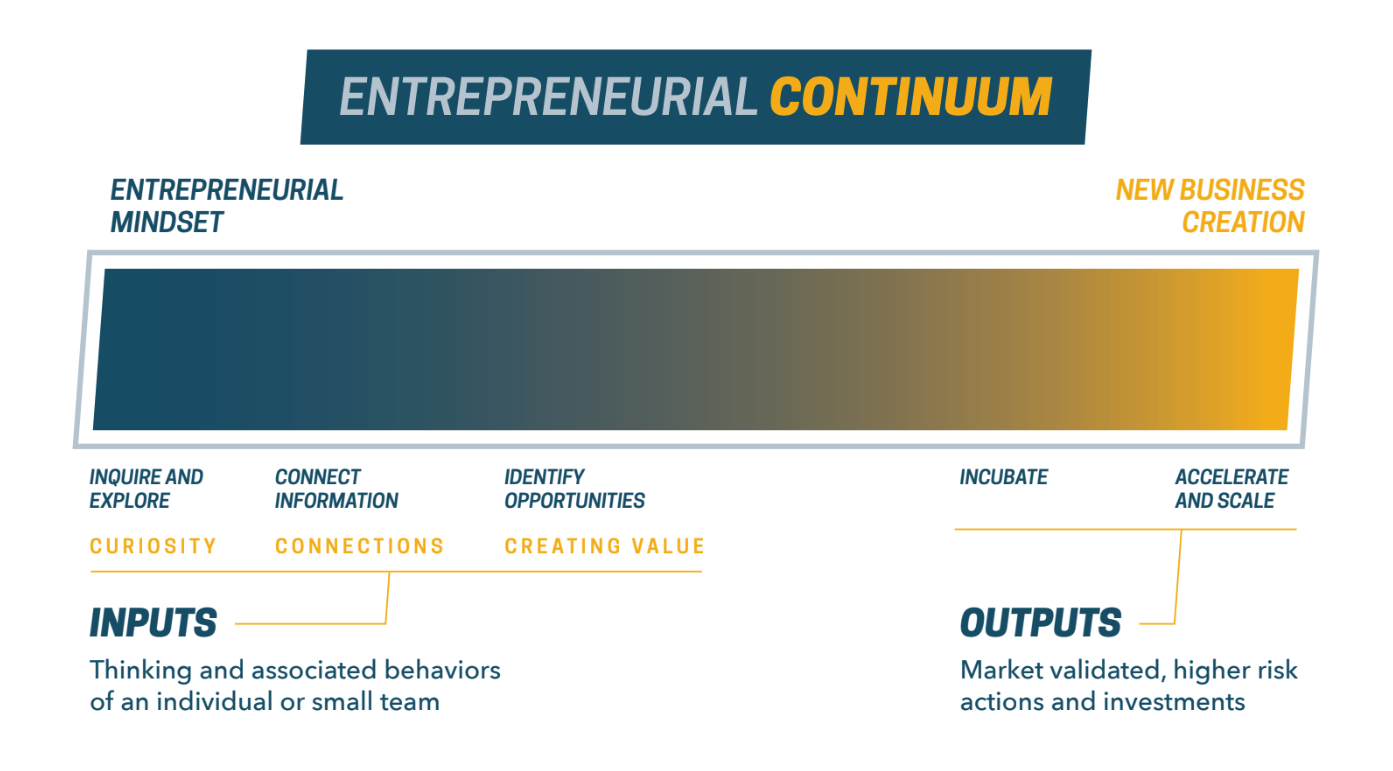 EM empowers students to enhance their technical knowledge with a proactive, exploratory, and impact-driven approach. To help unpack this, we've created a 15-minute introductory course on the definition, terms, and how EM can be connected to engineering courses.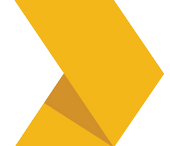 Take the on-demand course.
Curiosity, Connections, and Creating Value: The 3Cs
---
The 3Cs are key components of the entrepreneurial mindset that help us give students the tools they need for meaningful experiences, projects, and careers. Click each C below for activities and guides:
Today's solutions are often obsolete tomorrow. Enable students to investigate our rapidly changing world with an insatiable curiosity.
Discoveries alone are not enough. Encourage students to pursue knowledge and integrate it with their own discoveries to reveal innovative solutions.
Solutions are most meaningful when they create extraordinary value for others. Empower students to be champions of value creation.
Scholarship of Entrepreneurial Mindset
---
Pursuing scholarship around entrepreneurial mindset can bring significant benefits to your career and institution!
Such research can provide valuable insights into how students can develop the skills and mindset needed to succeed.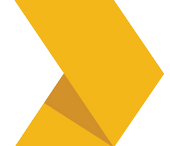 Explore our collection of academic literature.
Download Activities
---
Try these sample activities to introduce the entrepreneurial mindset to your students!
By Cheryl Bodnar and Cory Hixon
This fun board game teaches entrepreneurial mindset to first year students. Students answer questions about engineering curriculum knowledge, campus resources, and legal/ethical issues. There's also a risk/reward component!
By Andrea Kwaczala
Students interview a personal contact about their needs and desires for a device that would assist them with activities of daily living.
By Cristi Bell-Huff and Heidi Morano
Students identify opportunities to solve problems for real customers, then design, build, and test working prototypes that create value for them.