The Ambassador Program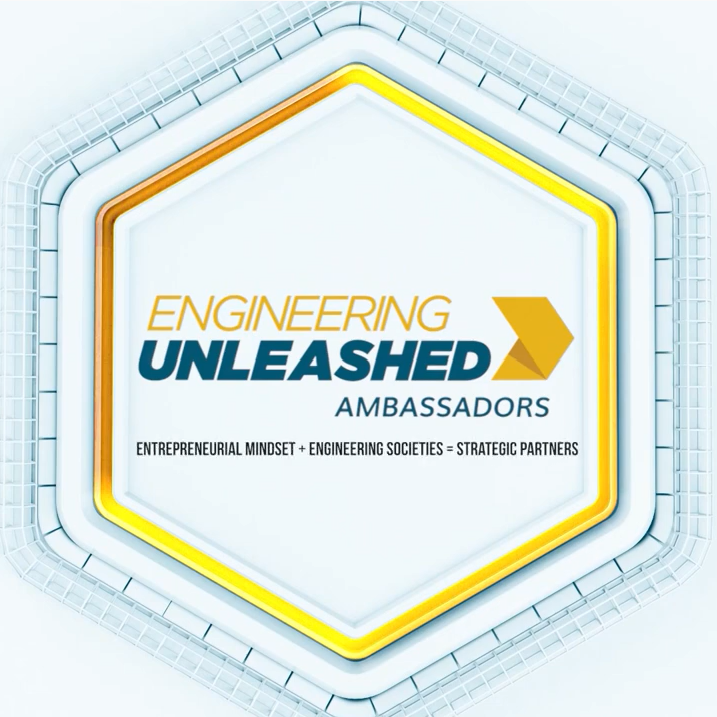 Engineering Unleashed Ambassadors are community members who hold leadership roles in their professional societies.
Ambassadors serve as liaisons to their engineering professional societies at the regional or national level. They aim to show how the entrepreneurial mindset (EM) can positively impact student learning and faculty teaching through the work of KEEN and Engineering Unleashed.