You can find great material on Engineering Unleashed through keyword searches using our basic filters.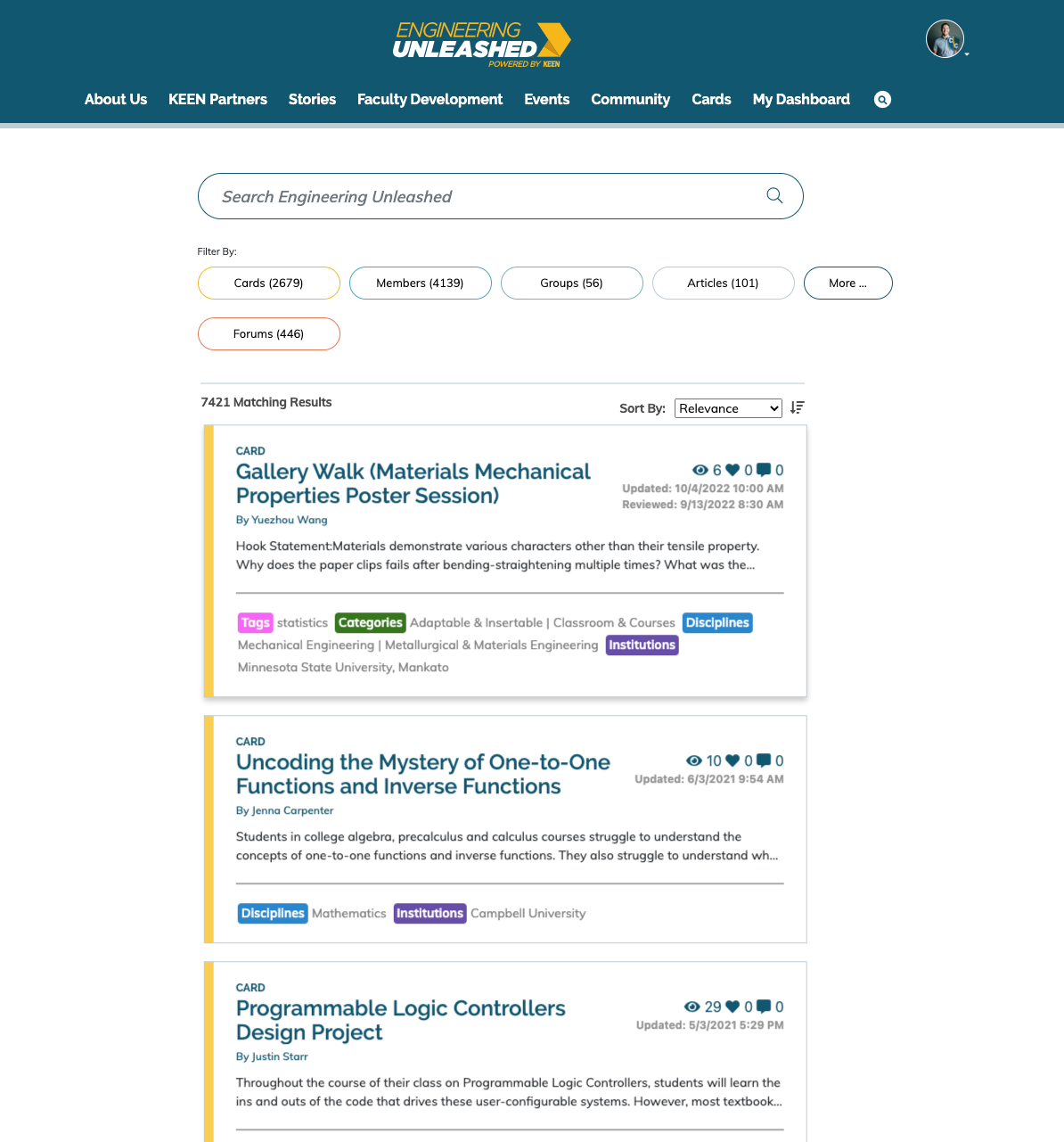 Keyword Phrase Tips
Put quotation marks around your search phrase to return the exact phrase in the results.
Try living learning community and then "living learning community".
The search engine will find words regardless if punctuation is involved, such as commas or hyphens.
---
Filtering
Filter by one or a combination of the following: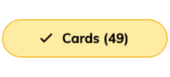 All published cards, and any draft cards where you are the author or editor.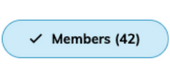 All community members.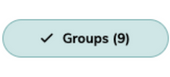 All private and public groups.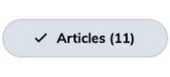 All informational pages, faculty story pages, and member spotlight pages.

All public forums, and any private group forums where you are a group member.
Color-coding helps provide at-a-glance identification in your search results.
---
Sorting

Refine your results further using the Sort By categories. These default to descending order from most to least. (Note: Most of these categories apply to cards.)
Relevance - This applies scoring to your keyword(s). Learn more about relevancy.
Updated Date - See most recently updated cards first.
Published Date- See most recently published (new) cards first.
Views - See cards with the most views first.
Favorites - See cards with the most favorites first.
Comments - See cards with the most comments first.
To view results in ascending order - least to most - click the up/down arrow toggle next to the Sort By box.

In this example, we've searched for food engineering, filtered by Cards, and sorted by Published Date: