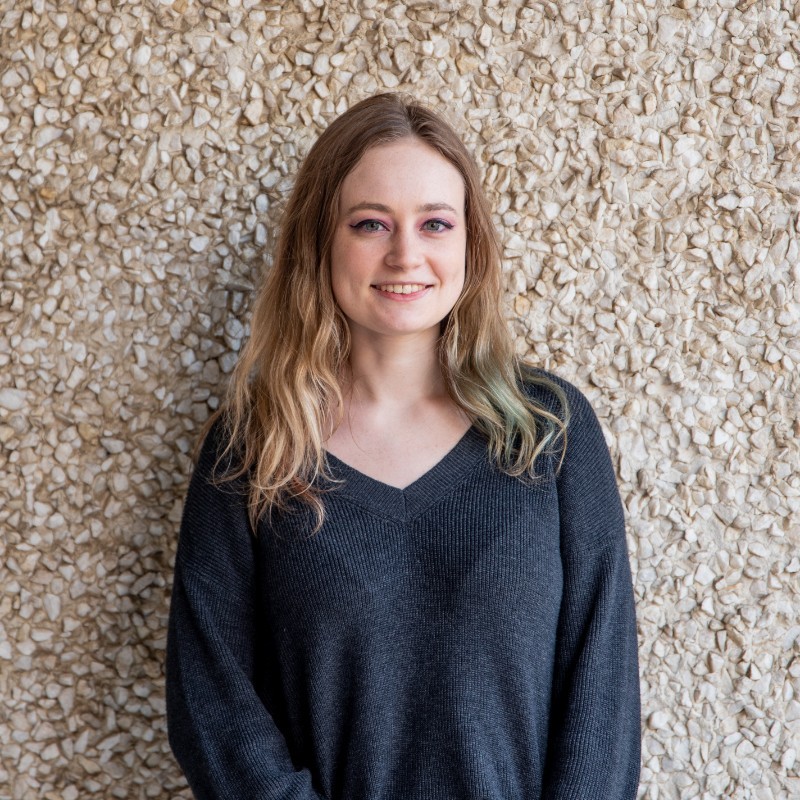 Alexandra Jackson has been involved in projects related to the entrepreneurial mindset (EM) since her junior year of undergraduate studies at Rowan University.
During her time performing research in this area, she has studied faculty motivations for pursuing EM professional development, student definitions of EM, changes in students' entrepreneurial mindset over their engineering degree programs, and how concept maps can be used to help assess students' EM.
In total, Alexandra Jackson has been involved in collaborating on three different KEEN program grants and often times has collaborated with partners from other KEEN institutions. Her research has resulted in three peer-reviewed journal publications and three peer-reviewed conference publications.
Her proposed NSF GRFP project seeks to expand our understanding of EM by using storytelling and concept mapping as assessment strategies.
She shares that "current assessment practices related to entrepreneurial mindset (EM) development of engineering students often includes self-report surveys to determine areas where students believe they have shown the most growth. However, self-report surveys can be inaccurate due to potential biases and professor influence, indicating the need for a more accurate form of EM assessment.